I have lots of catching up to do this month so I can then post Halloween!! Here is a vacation we took in September. It was one last get away for my brother Joe before he went on his mission. I can't believe Disney has done such amazing deals for the military 2 years in a row!!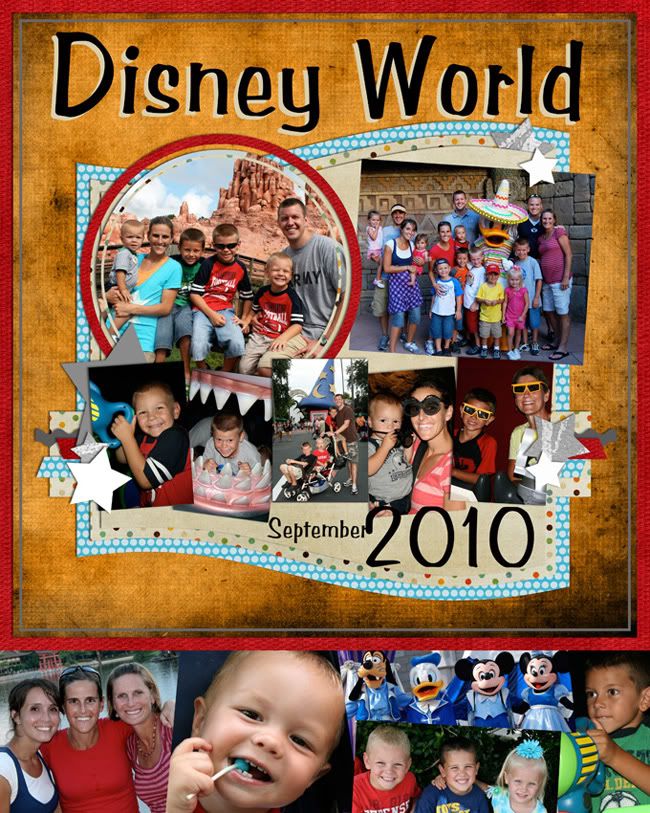 Ty finally learned how to walk at 15 months! Parker wanted to be tall enough for every ride. For only being 4, he was able to go on everything but two rides.
This is my brother Joe. As soon as he got home from this trip he went on his mission. It was fun to spend time with him right before he left. He will be serving in Tampa, Florida . . . Spanish speaking.